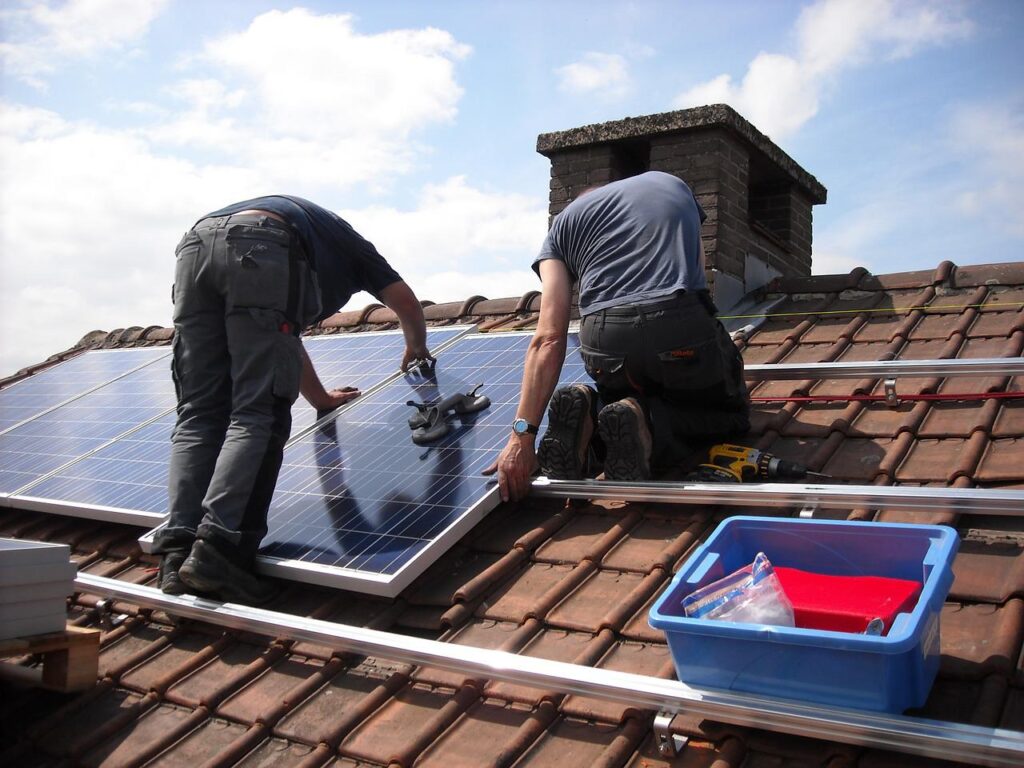 Our Services
In addition to selling easy to setup solar systems, we also do home and commercial solar installations, big or small.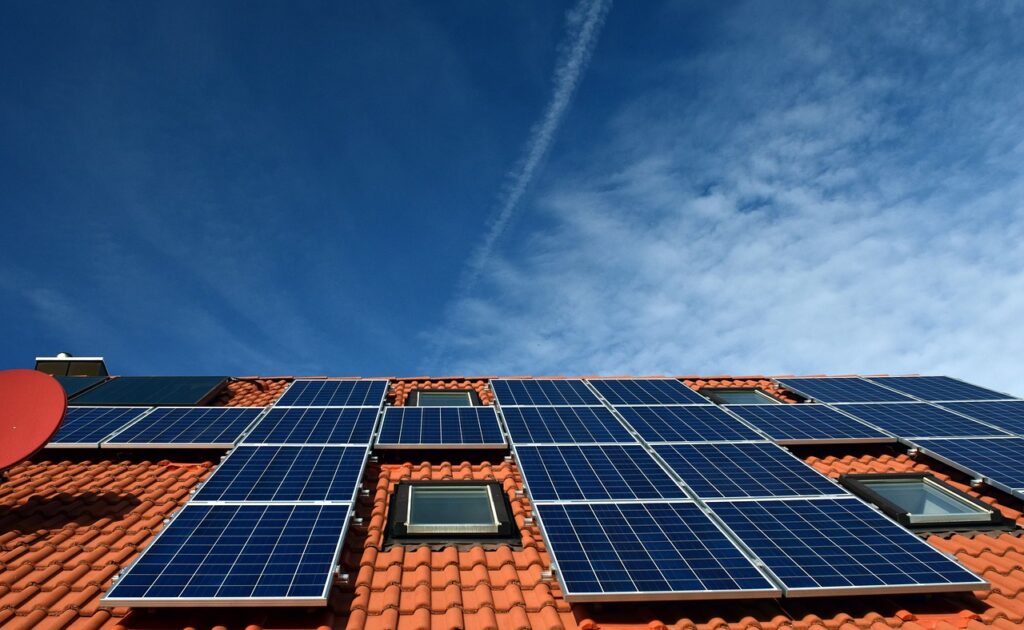 Residential
We'll help you get any home solar system up and running seamlessly.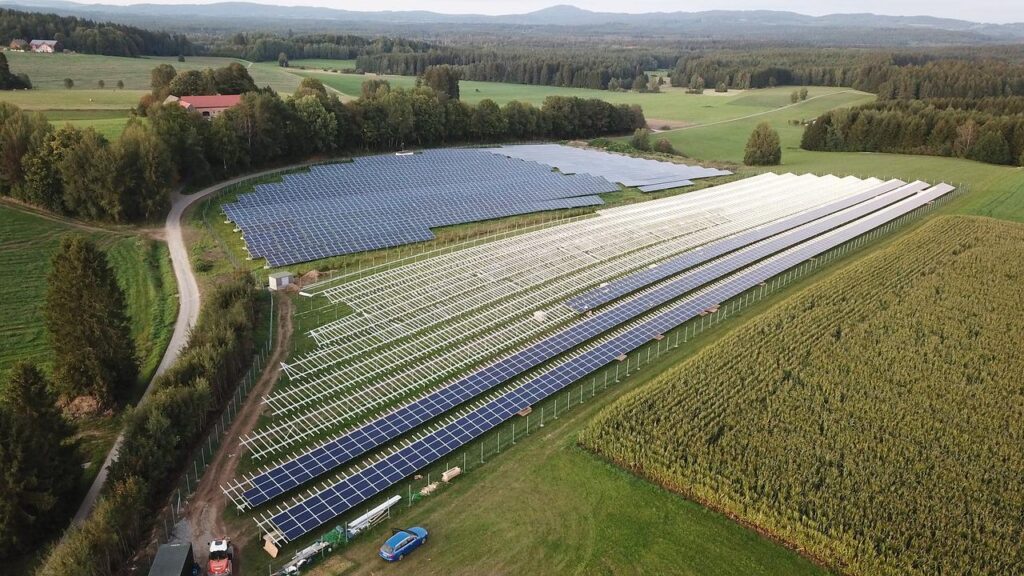 Commercial
Any kind of commercial solar system you need, we guarantee we will get the job done.
We'll Do It Right.
No matter the job, we'll be with you from start to finish. From planning to permitting to execution, you can expect a seamless and cost effective process. All you need to to is let us know.